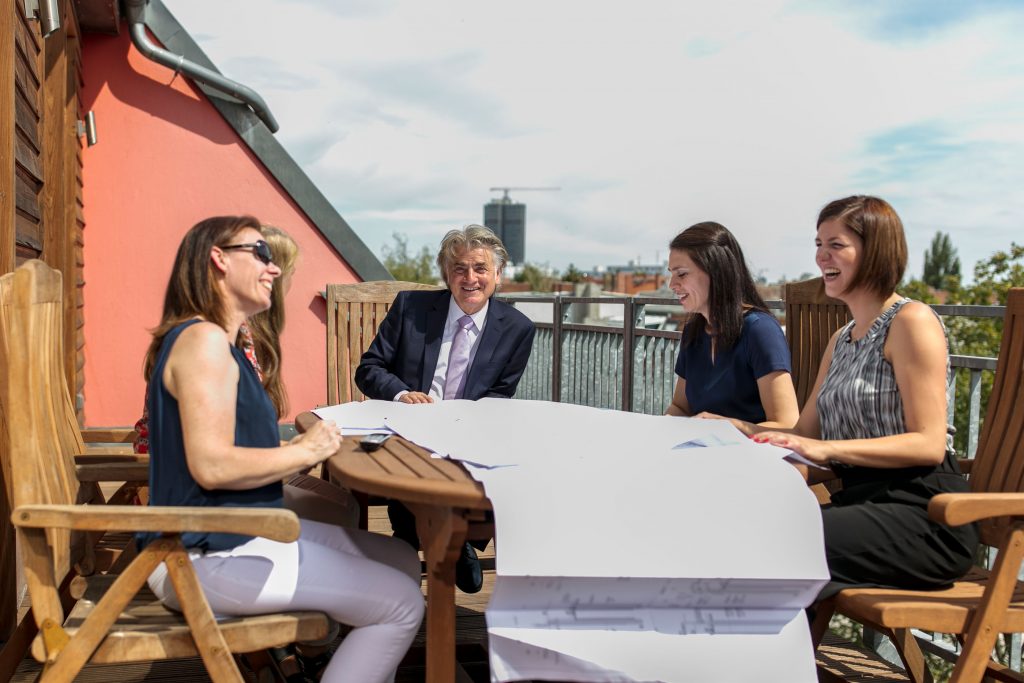 the Office
The architecture office Hüseyin Pamuk was founded in 1992 by Dipl.-Ing. architect Hüseyin Pamuk.
The work of the Berlin based office is characterized by a classic architectural language. The range of architectural activities includes all services. In the past, the focus was on the planning and the structural implementation of attic conversions as well as the monument-specific refurbishment of high-quality residential and commercial buildings.
For the office it is always important that structural aspects and sensory impressions are adapted to the environment of the objects and development properties. The large number of realized projects in the area of Berlin reflects the long-term experience of a proficient team.
The Pamuk office also designs and implements high-quality, modern architecture. Optimizing floorplans and creating individual design concepts to create unique interiors is a passion of our team.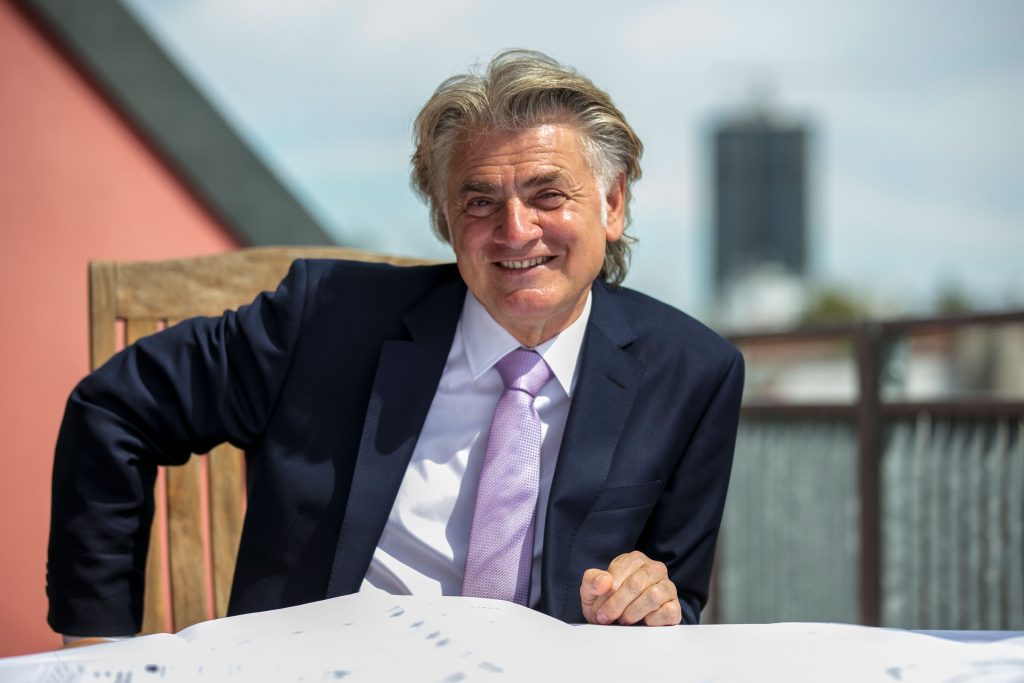 hüseyin pamuk
In 1964, I was born in Artvin, a small town in the North-East of Turkey at the Black Sea. Marked by many cultures I visited the school of Artwin and lived until 1981 in the small idyllic place.
Since I am able to think, I always wanted to be an architect. After high school, I successfully completed the entrance examination for the "Technical University of Istanbul" in the department of architecture. At the same moment, I seemed that my world is so big, that I decided to study architecture abroad. So it happened right after my admission that I moved to the former West Berlin to study. Immediately I realized that there was a need to learn the German language correctly in order to be better integrated into the society. After further entrance examinations I was able to start my architectural studies for the winter semester in 1982 at the "Technical University in Berlin" (TU Berlin) . I finally graduated in 1988 as a graduate engineer architect.
Immediately, after completing my studies, I found a job as a planner in the renowned architecture and construction management office "Wolfgang Hampel" in Berlin. The office was specialized in the planning and construction management of sophisticated new buildings in Berlin and the surrounding area. This job allowed me to complete all phases of an architect's work on several construction projects and expanded my practical skills.
Finally, after being recognized as a "freelance architect" by the "Berlin Chamber of Architects" in 1992, I had the courage to become self-employed and realized my own projects. The first orders were primarily planning of attic conversions and modernization measures in existing buildings. Over the years, I was able to specialize in these areas and I successfully implement various projects. Over time, some new construction projects were added, which I planned independently and successfully realized.
Today I am still motivated to practice my profession as an architect and client and to implement further projects. Because nothing is more beautiful than experiencing happy people in the spaces I have created. I am open for new challenges and I am glad to accept them.
Dipl.-Ing. Architect, AKB
Hüseyin Pamuk